Hi everyone,
Sorry if this gets a bit long winded.
I'm in need of some guidance as I have just done the cylinder heads on my 1997 land rover discovery 3.9 V8 EFI and need some help with what I can only think is a regulator of some kind but I'm not sure if it is and where exactly it should be located as I'm fairly certain I didn't take it of and there is no where in the engine to suggest where it may have been. Here are some pics of what I'm talking about.
Thanks in advance Ben.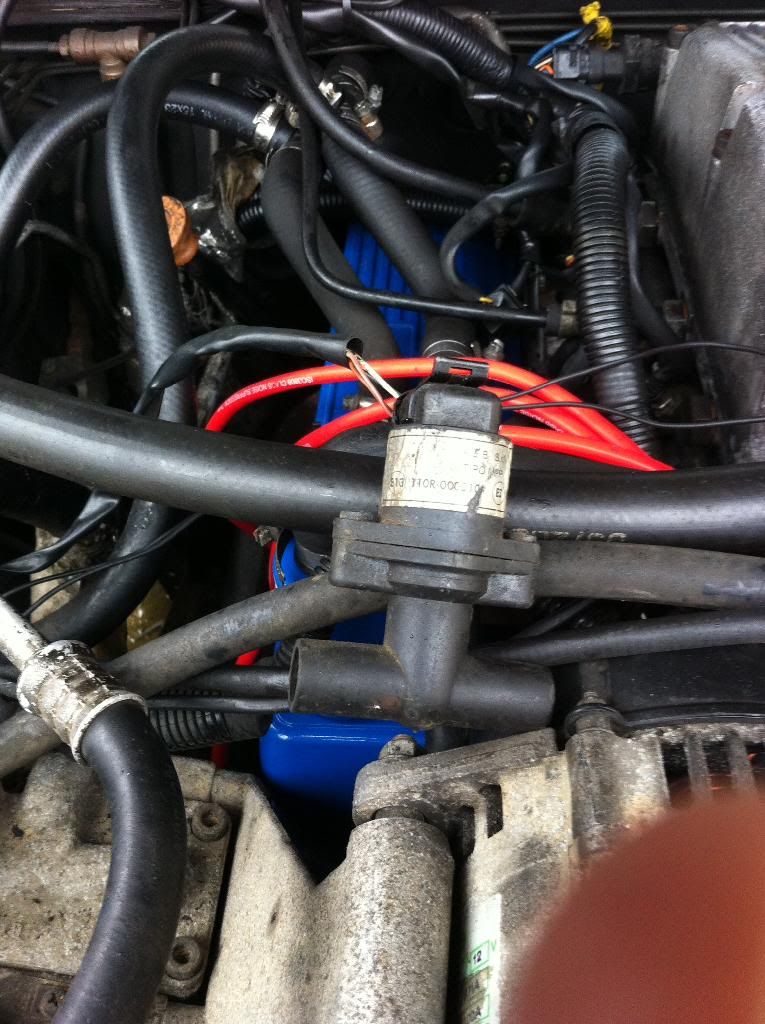 [/url]