Bentley wrote:more pics. I have read the answers that were put up in the forum. and I'm getting closer to understanding how the problem might be solved and also the general drift of send more pics! Hope these clear up any lingering speculations. thanks again for all your help. Lee
Here are the further pics.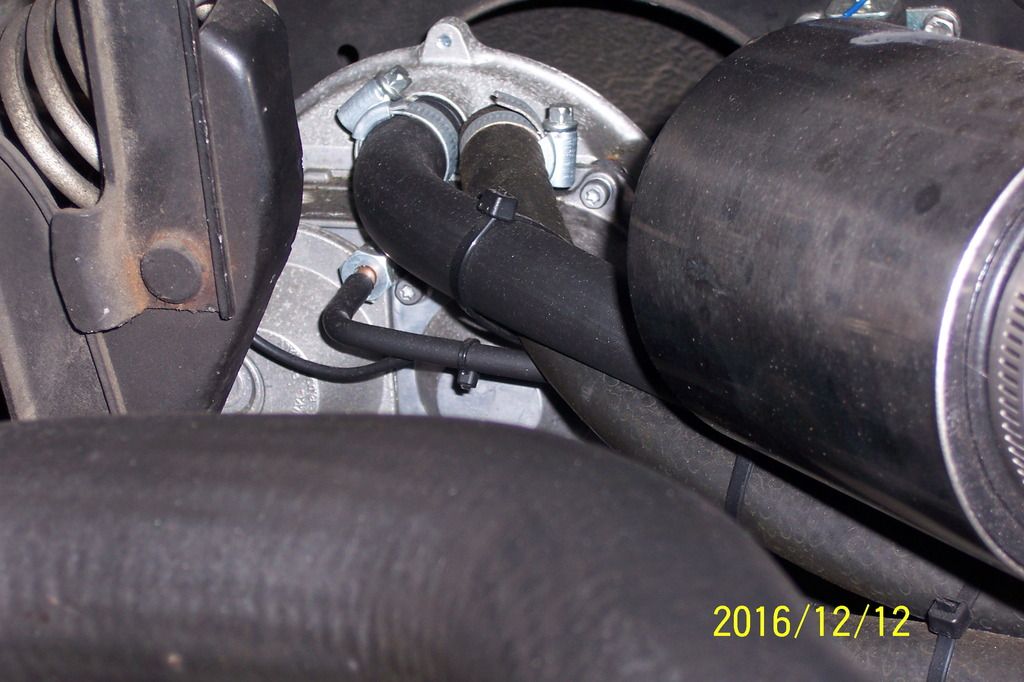 Clearly is a Blos with an R90 reducer and doesn't have a pressure operated flap opener fitted.
Has this ever run properly on LPG Lee?
Simon