While I have had a couple of ups and downs with LPG here is a mixture of them first.
I first bought a 1989 Jaguar XJ40 XJR four years ago readily converted to LPG by Midland Autogas (who I now believe are no more). I got it off a friend fairly cheaply and so it was a good old smoker for 2 years. I had the benefits of 20MPG on LPG when prices were around 32p a litre for LPG, as well as avoid queues. That was where the the goodness ended.
On LPG it did not pull as well as it did above 3.5k (the XJR had a High Lift Inlet cam, revised inlet and exhaust manifold as well as a remapped ECU and ported cylinder head). I think this was probably down to the type of injection system and the system itself (It had a Voltran Single Point system on it). Besides that, towards the end of its life, it did start to backfire more and more, although I did manage to curb this down to near nothing. Also, the system required a manual switchover from Petrol to Gas. But without further ado, here are some pictures of it: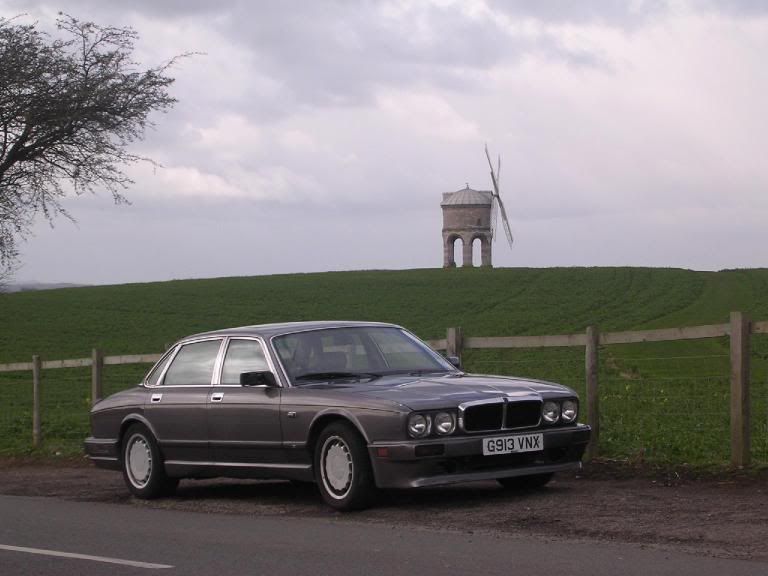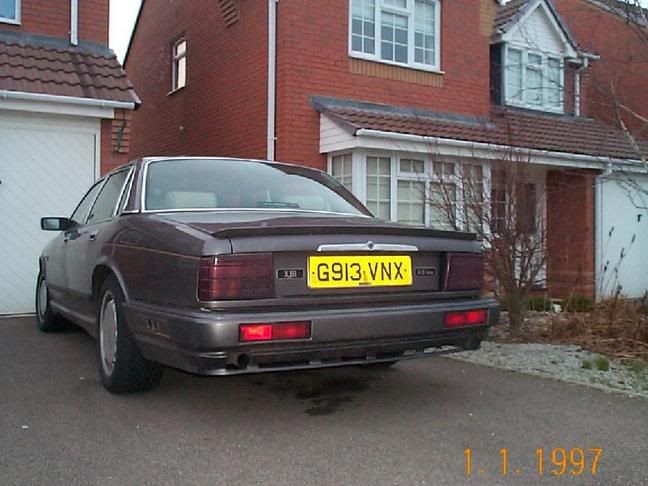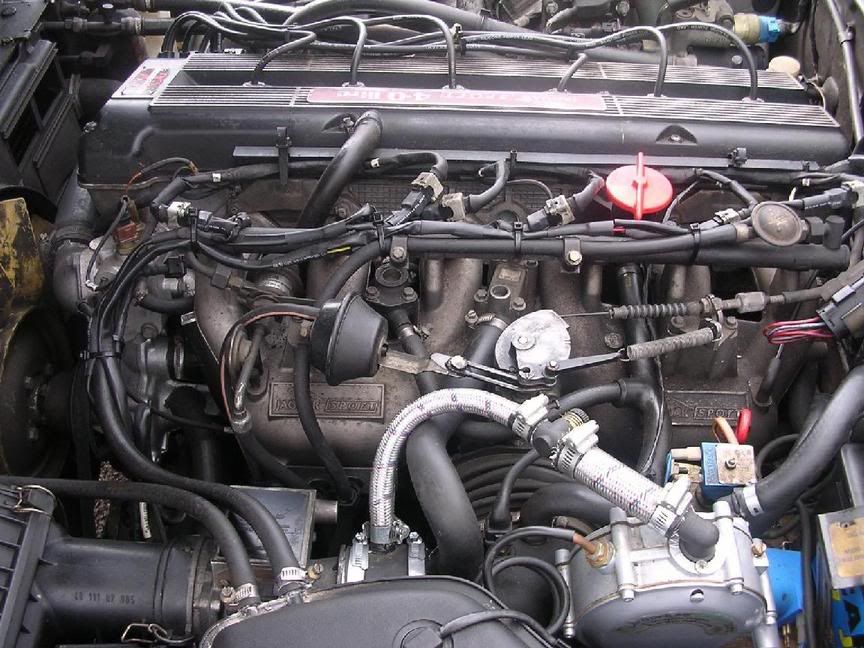 After this car, the next car to receive LPG was the Ford Mondeo. I'll say more on this later. This time, the car had a Zavoli Allisei Matrix Sequential Injection. Power differences were not noticable, MPG was great, and 200,000 miles later with this sytem it still continues to perform very well.