hello chaps.
Well just to add another project ,when i should be concentrating on the ones i already have ,i am starting to research converting the tvr to lpg.
engine is a 3.5 litre p5b engine ,forged pistons crane cam,springs etc .turbo charged and running at the moment on a old accell dfi injection i fitted in 1991.
i have a cylindrical tank that i think will fit where the fuel tank is ,and will run only on lpg , like my astra . i have an offer of a cheap microsquirt ecu i can use . i could us the accel one but its very very old ...
so far i am looking at 2 sets of these ..
http://www.ebay.co.uk/itm/VALTEK-TYPE-3 ... SwJ7RYT0N7
the same make in the astra seem to just go on and on with no problems .
reducer, i am not sure on , i have a few 2nd hand ones , i need to look at them and see if any are for inj and what their flow/bhp capacity is .
pics of engine and car ..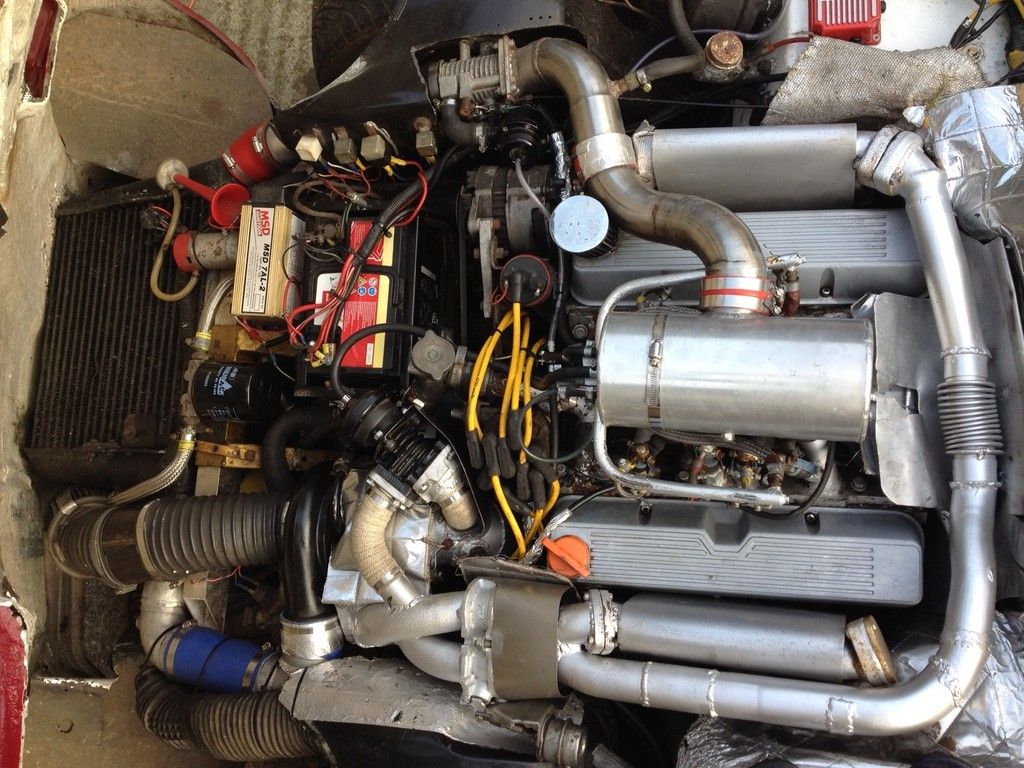 regards
robert.