Newbie transplanting Romano N from 4.0 Jag to E55 AMG
Posted: Sat Nov 02, 2013 11:15 pm
Hi guys, new to LPG and I need some advice. Basically my friend bought a 4.0 V8 Jaguar XJ fitted with LPG and the gearbox has gone so he's decided to break it. He says I can have the whole LPG kit for a favourable price and since my daily driver is a 1998 E55 AMG which has a 5.5L V8 I would like to fit it to that. I will be doing the conversion myself, I have no prior experience with LPG but a fair amount with cars in general.
From what I can tell, the system is a Romano N multipoint with MAP sensor, standard vaporiser and injectors.
This is the Jag: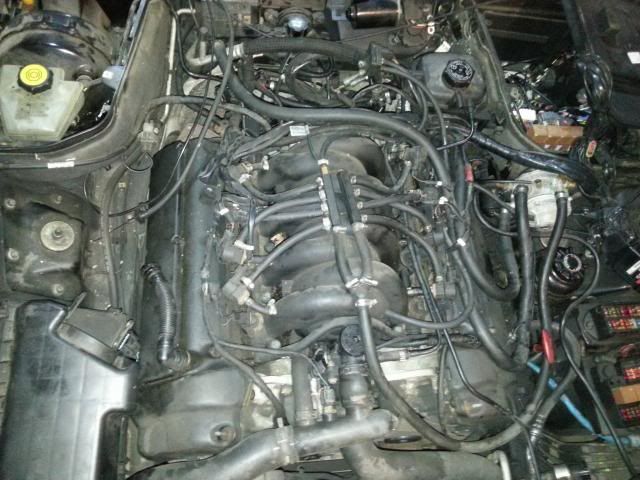 And this is my Merc (airbox removed):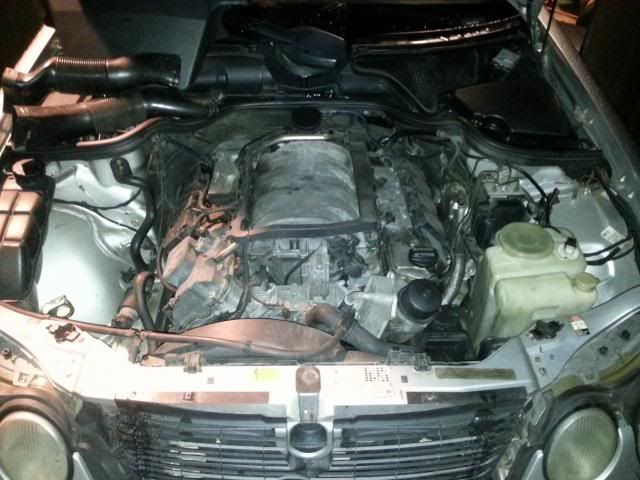 Here are some more photos of the system. The install is surprisingly shoddy in places considering it was done by an approved fitter, trapped wires etc. I would like to try and do a nicer job when (if) it goes in my car.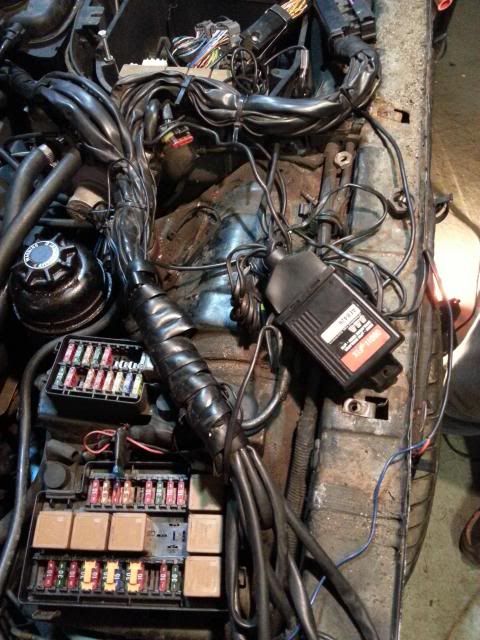 Standard reducer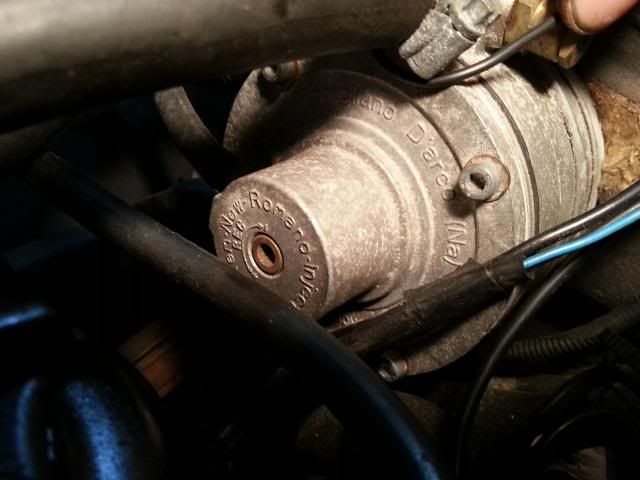 MAP Sensor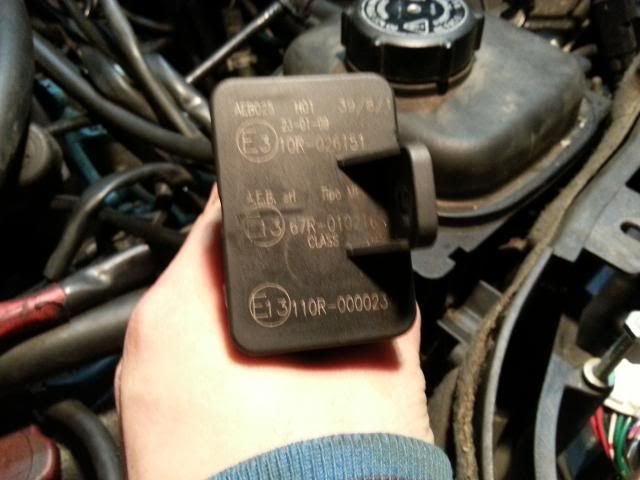 System control solenoid
ECU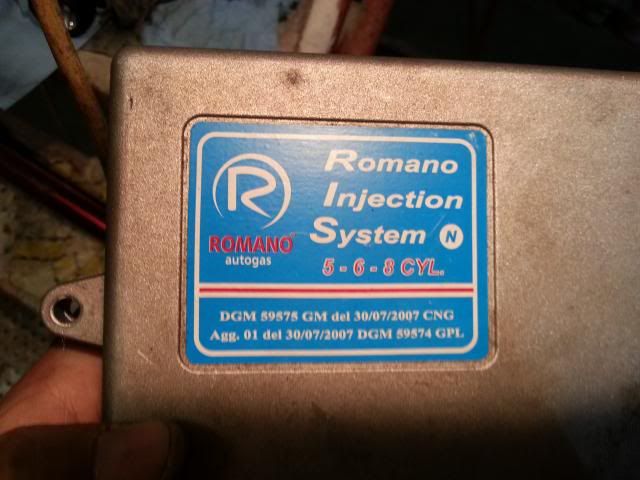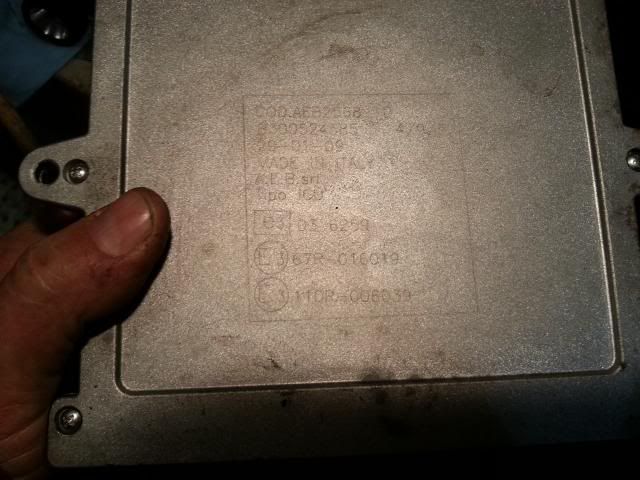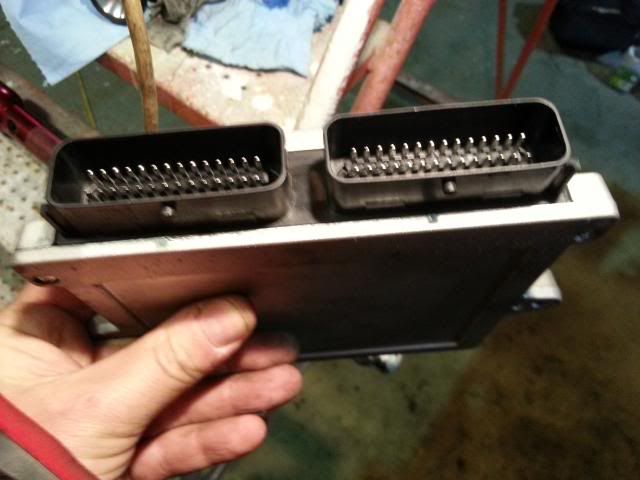 Oxygen Sensor Emulator
I've read on the Jaguar forums this Oxygen Sensor Emulator is needed to run them on LPG so is this something I can do away with completely on my Mercedes? Also I hear this type of Jaguar engine requires a Flashlube system but I can't see how or where it's fitted if there is one!
Apparently this Romano N system is only good for 260bhp which isn't enough to feed my engine but I notice there is a Romano HD kit which is basically the same kit with bigger vaporiser and injectors. Is it best to upgrade all this now or will the system work on my car as it is? Is running an LPG system that switches back onto petrol when pushed hard a good thing or bad thing? Some people say it shows the system isn't up to the task of fuelling the engine, whereas others say that's what it is designed to do so full power is there when you need it.
What about mapping? Obviously it has a Jaguar map at the moment! I have seen the interface kits
HERE
which I'm guessing I'll need, but can this system learn via OBD?
This engine
is the same as mine and I notice the LPG injectors (are these Magicjet?) sit underneath the petrol injectors, so the last thing I want to do is drill holes in my inlet manifold then find out I don't need them. Also, what effect (if any) does moving the petrol injectors like this have on performance when running on petrol?
How do I remove the system safely? The gauge on the tank says it's a quarter full. I assume the tank has an automatic valve but are there any other shut-off valves, or any precautions I need to take before I start undoing pipes etc.?
Sorry for all the questions but my mind is boggling
I would appreciate any advice you can give. Thanks!
Trevor