ok changing cars so dont need any of this stuff anymore,
Blos lpg carb, very highly rated in the landrover scene and very easy to setup, much less restriction than normal mixer aswell. Been fitted for about 100 miles has a few marks on it adapter hose too, but no airfilter unless i can find it in the garage.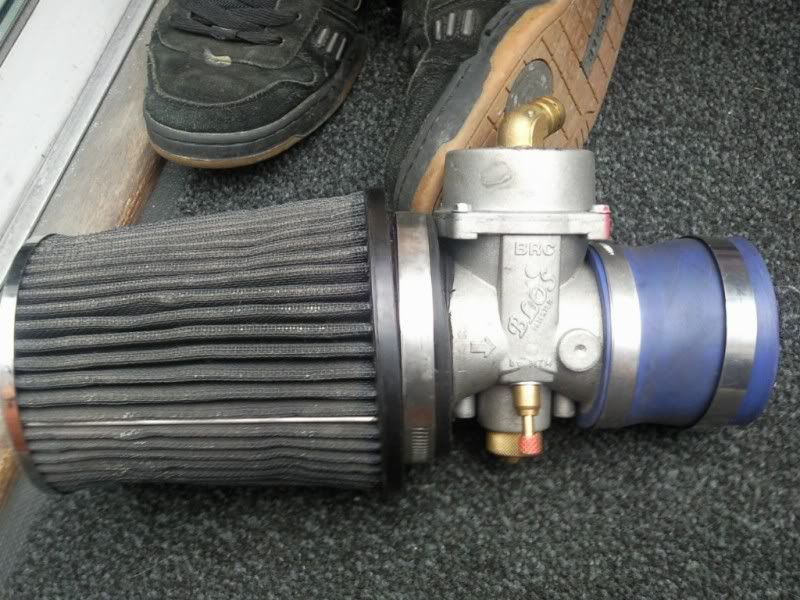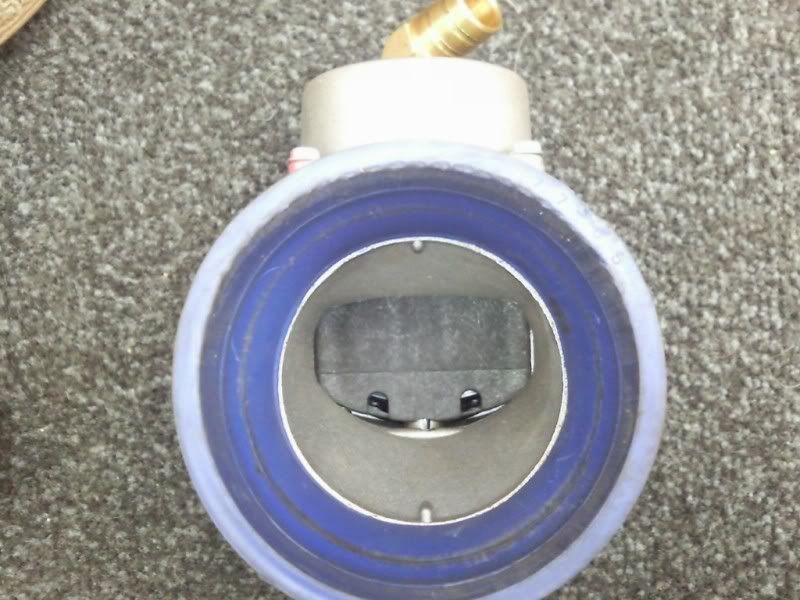 £90 posted
80 litre lpg tank, good condition but probally out of date, with fitting straps £30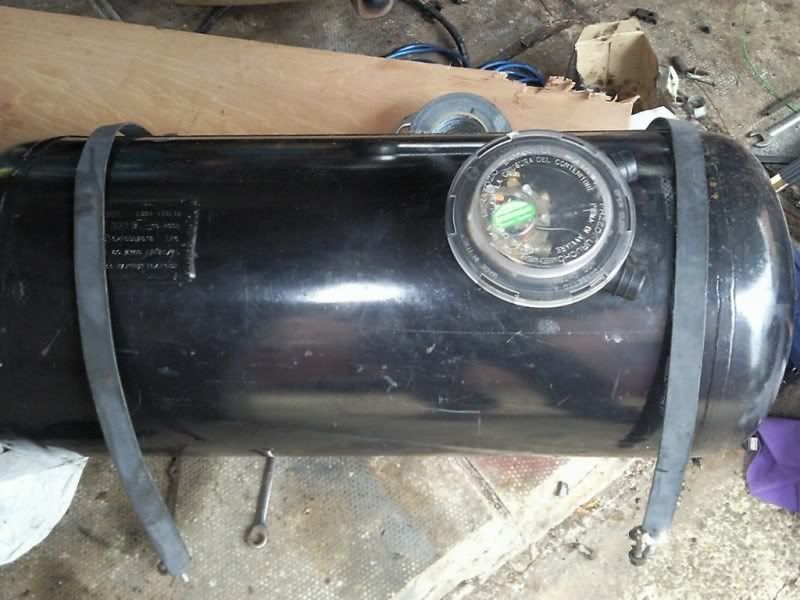 located in sheffield.