ok dokey .
well i have a tank that may well fit ,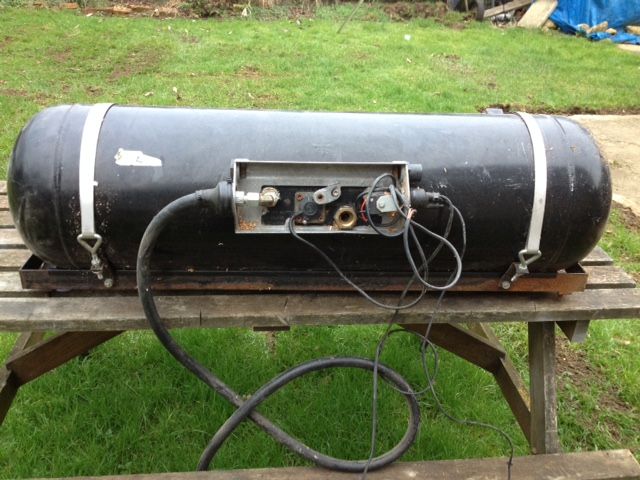 a 70 litre one 4 hole .
and here's the fat bum it needs to go in ...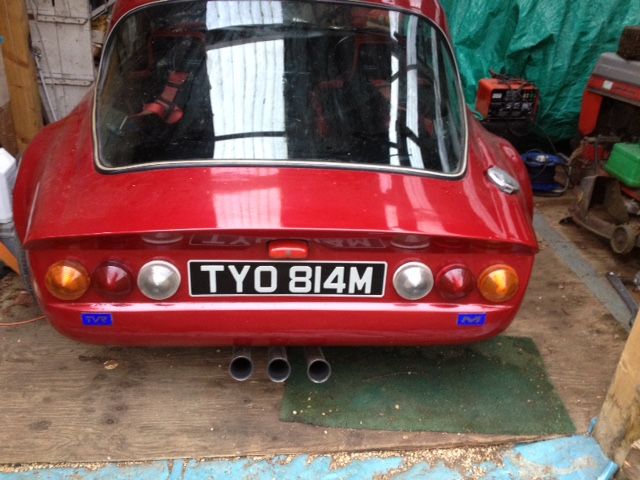 that tank is actually about the width of the glass , so should fit if it gets between the glass and the floor of the boot before sinking into the hole .
i now have my injectors ,and should have enough reducers to do the job soon .
bit confused by this ..
http://www.lpgshop.co.uk/omb-cut-off-va ... mm-4-hole/
what is the meaning of 5mm ? i need a 8mm one ,but it says high flow .hmmm .research continues .
my ecu man is getting some stuff out to me so we can make tests on the injectors and hopefully we can get a ecu done .
filler wise , i am thinking of trying to use a small one like Chris on the merc , i REALLY don't want to cut a hole in the body , and i thought of putting it in the door jam , but that would fill the car with gas upon disconnection ,yuk .
maybe a mini mk1 number plate holder ,that hinges upwards ,then i could put a normal filler behind the plate .if the tank cleared it inside . oh and i need a lid for my tank gas box .
onwards !
regrds
robert.