Just thought I'd give you an update. Finally received the front end components last week so completed the fit.
First time i've ever converted (although already own a 206 converted to lpg by previous owner).
And it all works fine although it''s the simplest of solutions. Single point open loop driving the essex V6. She even starts fine on lpg.
reducer - OMVL 90
Carb programmable switch - AEB
petrol solenoid valve
filler point
copper pipe to and from tank
various other bits of pipe and clips
I already had a second hand toridial tank
Couldn't sleep at all thinking through exactly where I was going to put each bit, etc etc. It's not complicated but it is involved with wiring, waterworks, petrol, mixers and lpg supply (liquid and gas) so planning takes a while.
So the reducer was going to go by the wiper motor. Easy access to water, gas supply and electrics however the reducer was too big so put it where the wiper resevoir used to be. (After dismantling the wiper motor!!)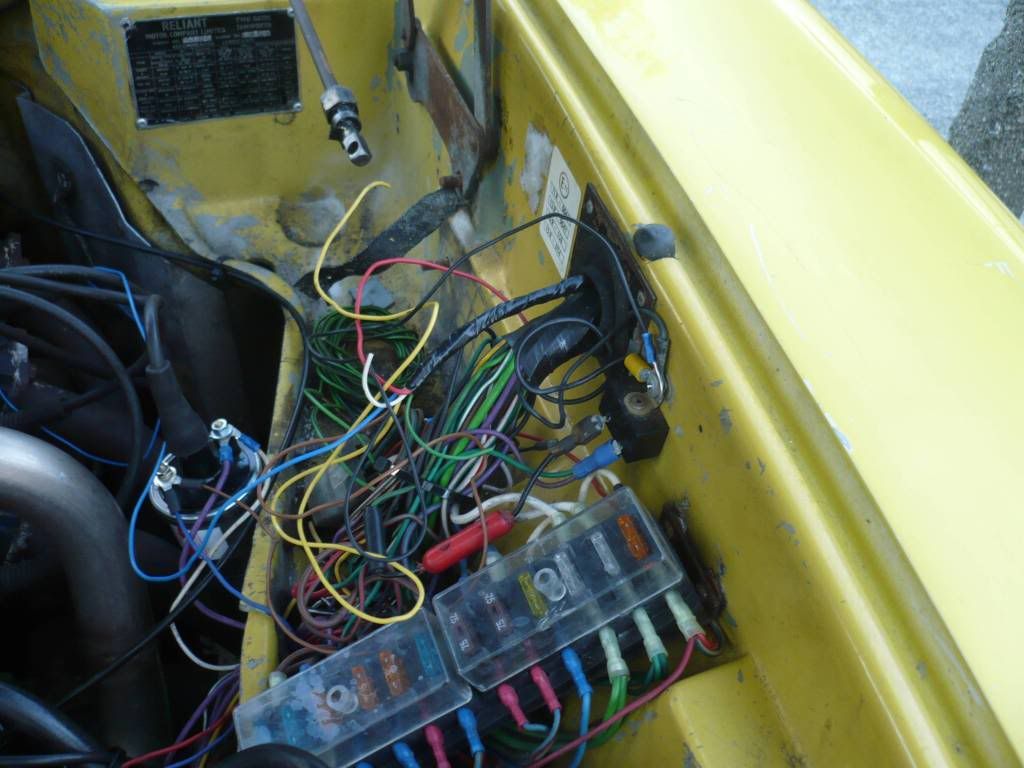 Doesn't sound like much but took all morning as I then had to re-plan all the waterworks. (wasted night then !!)
So I used to water supply from the thermostat housing, and the return to the top of the water pump. It actually works very well
The switch is by my left knee,,
and the cabling follows the normal loom
the gas goes out of the reducer via the overlong hose into the back of the K&N where I have the mixer nice and hidden.
This tank was bit of a pig. It was 1 cm wider than the recess !!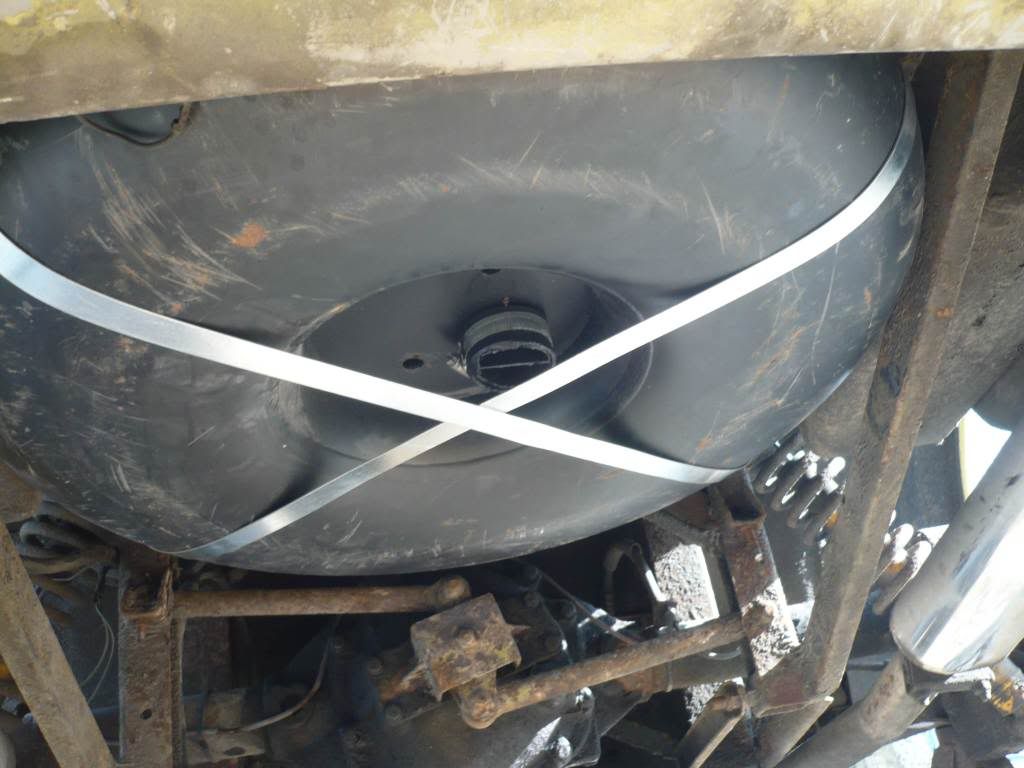 Daughters Mk1 Golf GTI next